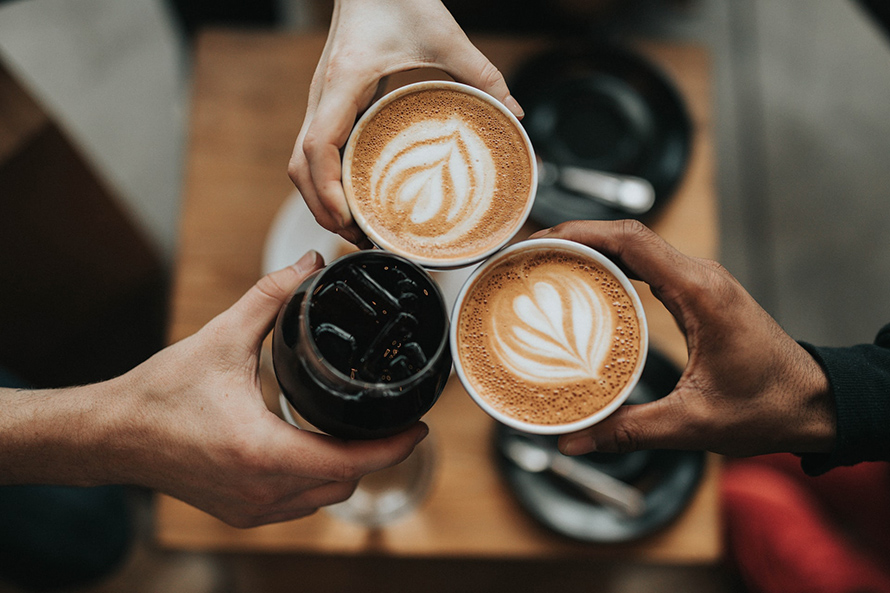 Working from home can be challenging, and there is nothing like sipping on a fresh brew while you work on getting productive. Use the advantage of opening up cafes and restaurants in Helsinki to visit or even pick up your favourite food. Grab a hot cup of a beverage of your choice alongside a sweet snack to help you power throughout the day!
Cafe Ursula
Cafe Ursula offers a different kind of city view because of its proximity to the beach. Sip on a hot brew or a cold coffee depending on the weather as you experience the fresh sea breeze, or simply pick up an order as you walk by the city centre. Not only does the cafe offer a pleasant environment, but they also take part in good deeds by offering profits & proceeds to support different charities!
Andante
Andante is a coffee shop that offers an excellent environment for the soothing soul. The sustainable cafe hangout focuses on minimalism, their spotlight highlighting only the very best kind of coffee available on their menu. It is class and comfort all mixed in one!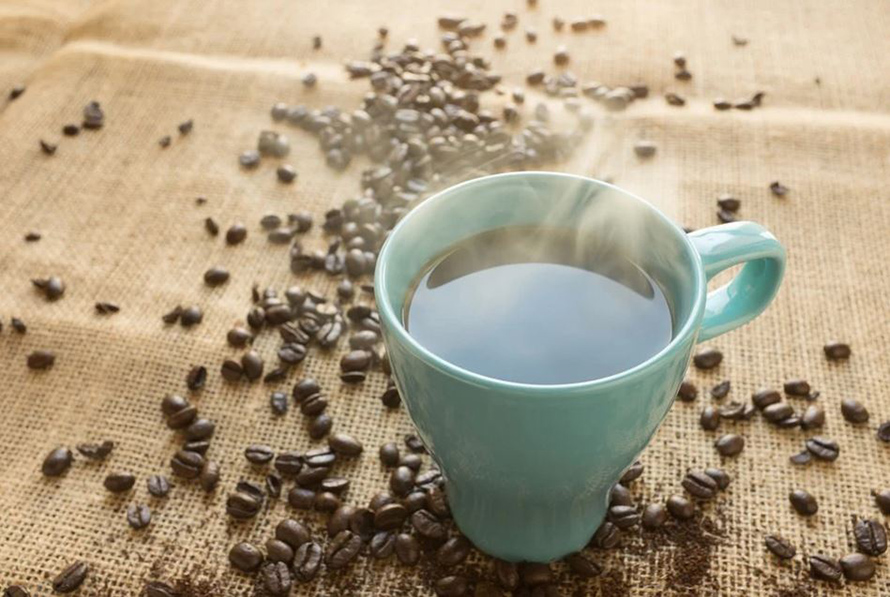 Cafe Pequeño
Have you had a shot of energy with double the fun? Cafe Pequeño is not just a place for loyal coffee admirers but a hangout for wine lovers, too, doubling up as a wine bar as well. Besides freshly baked goodies, the cafe offers exotic and seriously talented coffee art with the hot brew to match. Enjoy!
Good Life Coffee
Good Life Coffee is a perfect spot for caffeine lovers who take their coffee brewing very seriously., Here you can taste rich, strong coffee roasted with the best kinds of coffee beans available. Besides their beverage, the cafe has a modern cosy vibe to relax in as well.
Roasberg
If you want to spend endless hours sipping coffee during the day, then Roasberg in Helsinki should be the place! Aside from the impeccable city views from the terrace, the cafe spot allows one to enjoy vegan-friendly options to pair well with exotic Italian coffee. Order a slice of cake or make healthy choices with some fresh salad to go!