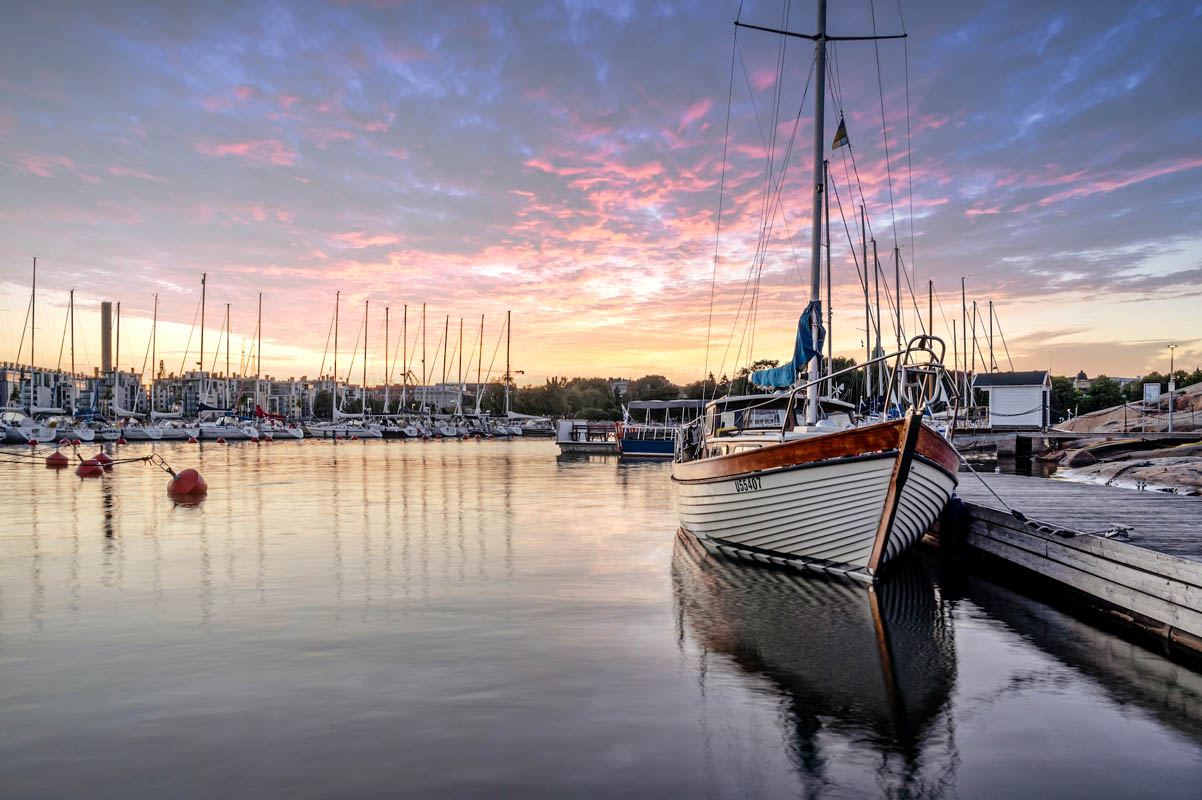 Helsinki island hopping has been attracting individuals for many years. With unique rock formations and long stretches of sandy beaches, the islands make perfect spots for exploring and having fun. If this excites you, keep reading to add some of the most incredible islands to visit during your vacation in Helsinki.
Mustikkamaa Island
One of the most popular recreational areas to start with island hopping is to head to Mustikkamaa, the land of blueberries. It is a fantastic spot to tour, and guests can look forward to taking a stroll on the beautiful bridge Isoisänsilta (Grandfather Bridge). The island is an excellent spot to soak up the skyline, nature scapes, and walk on the sandy beach. For those wondering how to reach the island - the best way is to use public transport. Plus, one can also choose to rent a car to travel to the entrance of the island.
Vallisaari Island
Vallisaari is enchanting, and it's no wonder that guests will love to soak up the magic of the island that's dotted with nature and spectacular views. Moreover, the island has a history dating back to hundreds of years and the fortifications course back to the 17th century. Guests can explore the beautifully crafted buildings and stroll around soaking nature.
Kuninkaansaari Island
Get ready to head to another enchanting destination - Kuninkaansaari Island, located next to the Soumenlinna fortress. It is a fantastic place to explore as the island is blessed with wild nature in the backdrop of fortifications and buildings. Remember to add the island to your bucket list and check it out at leisure.
Lonna
Imagine sipping your favourite coffee over delightful conversations and laughs with your friends and family on a fantastic island. The island of Lonna is a great place to create timeless memories. The island offers an acclaimed public sauna, restaurants with lip-smacking delicacies, and a beach cliff where one can gaze at gorgeous sunsets.