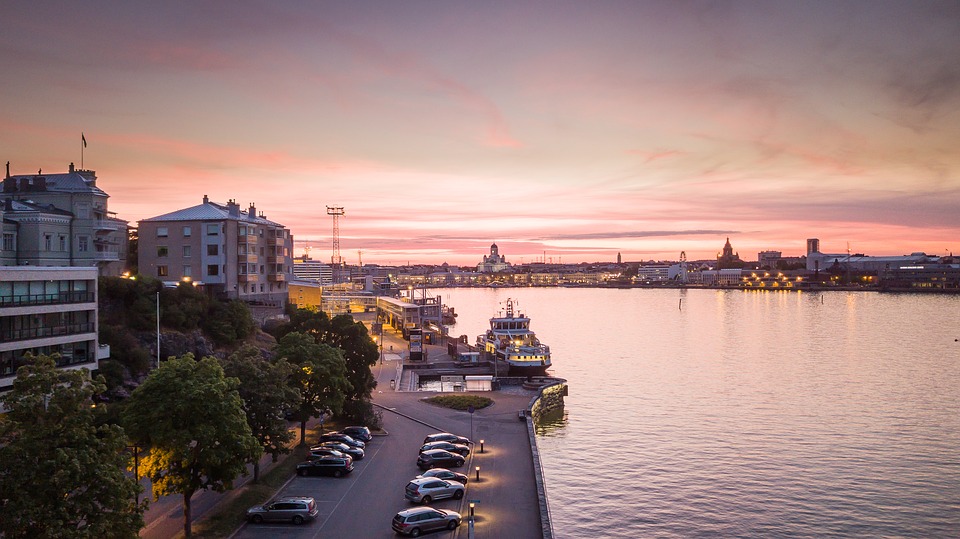 Helsinki is a wonderful place for any visitor to check out. The serene beauty, the stunning coastal landscape and the exquisite architecture make this capital city a picture-perfect destination for holiday goers. While it may not always be easy to fork out cash for international travellers, we have written down ways in which you can enjoy the city of Helsinki on a tight budget.
Take a Walk
Walking is by far the easiest way to get going through the city and even get a chance to meet the locals. You can explore the city at your own leisure without having to navigate through the crowd. Most of the times you will find yourself exploring alleyways and small streets that sometimes have the best beauty to offer.
Enjoy at the City's Local Cafes
Helsinki has some wonderful local as well as international cuisine for you to enjoy till your heart is content. The bars and restaurants are all over the city, but the cafes also offer wonderful brunch and beverage options for you to try out at excellent affordable prices. Do check it out before wandering about through the streets.
Relax in the Sauna
The sauna culture is quite popular among the people in Helsinki as well as Finland. Visiting a sauna isn't just to experience relaxing in the middle of the city like Loyly, but you can also meet some new and interesting people and see how the locals de-stress after a hectic day.
Explore the City's Local Attractions
Some of the most popular attractions in Helsinki are free, and it is a budget lover's paradise. Not only can you book a flight to this city during offseason, but you can actually walk around and wander through places like Helsinki Cathedral, National Helsinki Library and even enjoy the Hietaranta beach among many others. There is so much to see and do in Helsinki, all with next to no cost.