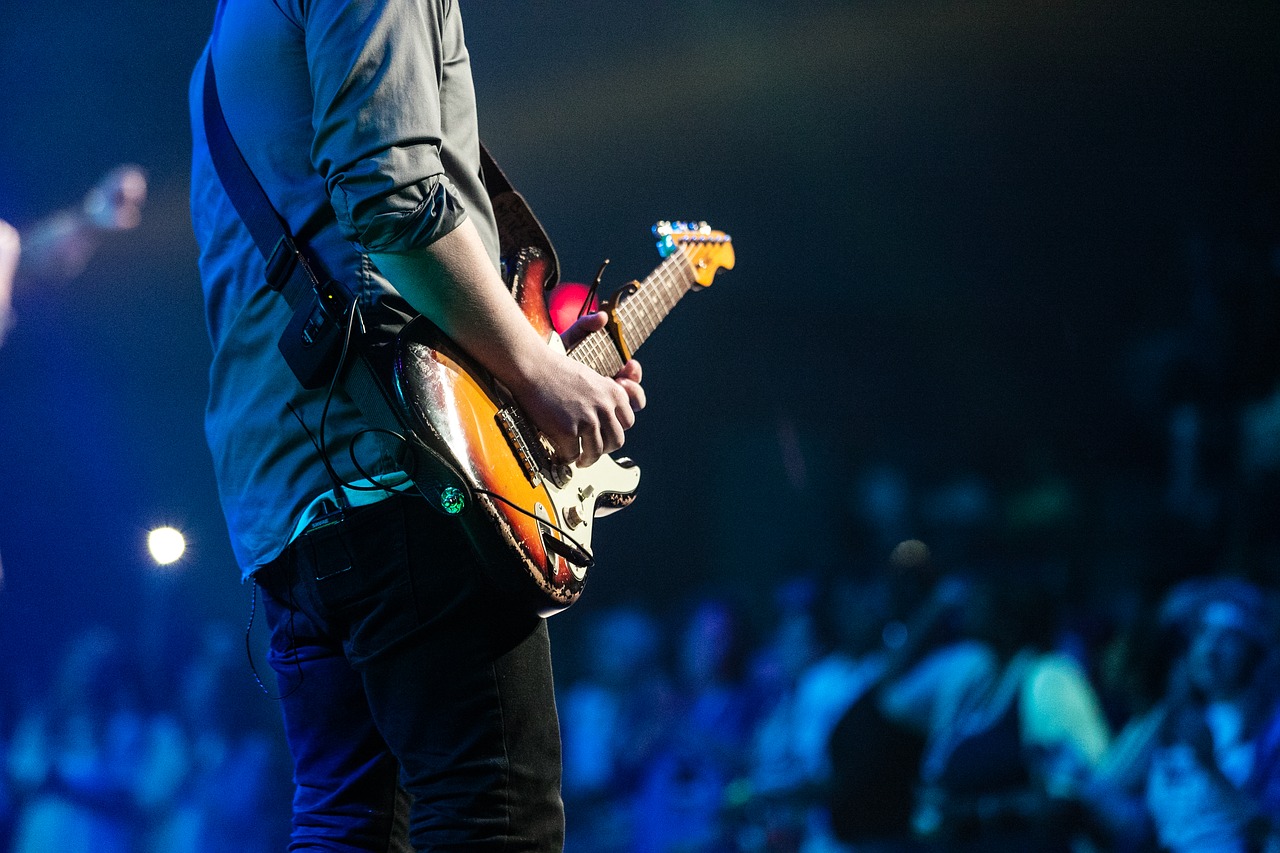 Music aficionados, get ready to have the time of your life in Helsinki as the phenomenal Ed Sheeran performs this July. The four-time Grammy award winner popular for his platinum-selling tracks "The A-Team" and "Thinking Out Loud" will be performing a mega-concert at Helsinki's Malmi Airport on July 23rd and July 24th. 
Ed Sheeren will be performing as a part of his two-year Divide tour, which launched in March 2017. His magical performances have so far captivated audiences across 6 continents already. His tour to Helsinki will be the largest music event in Finnish history, with an estimated 120,000 people attending over two days. 
Before Ed's performance on the concert days, the Swedish pop star Zara Larsson and the British rocker James Bay will take the stage. Zara combines electropop with EDM and R & B influences and is popular for her album "So Good" (2017). James Bay released his first album "Chaos and Calm" in 2015 and is a successful soulful singer-songwriter sliding from acoustic folk music.
If you are planning to attend this special event, book your tickets in advance as there is unprecedented demand. Malmi airport has been used for large-scale events in the past and will be transformed into an international concert stage once again. The best way to arrive at Malmi Airport and leave the venue would be to take VR's commuter trains because the road networks in the area around the venue will be congested and the streets would be closed for traffic. In case you wish to drive there, remember to purchase the car park in advance.
Do remember to book your tickets in advance to avoid the last minute hustle and have a blast at the mega-concert.