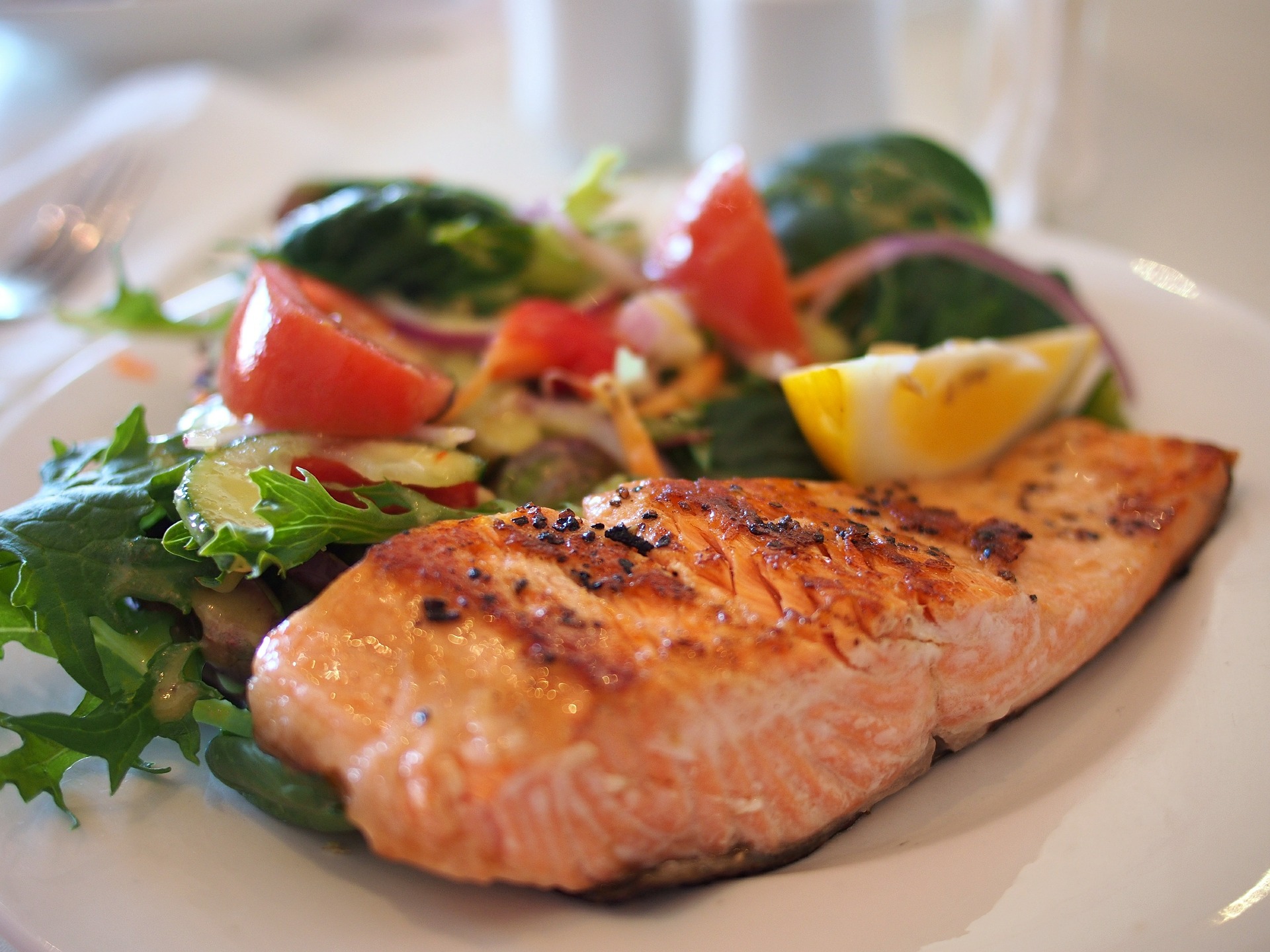 Simply cooked fare using wholesome natural ingredients; Finnish cuisine has a charm of its own. The Finns love their fish and meats; halibut, pork, and beef, along with unique flavours like reindeer.
The busy capital city of Helsinki is a Mecca for the haute cuisine connoisseur. Here you'll find the best national and international fine dining experiences with several Michelin star restaurants and over a dozen other Bib Gourmand or Michelin Plate awarded eateries. Here are some of the best Michelin Star restaurants in Helsinki:
Grön
A warm restaurant with a focus on Finnish roots, Grön's entrees feature organic, wild vegetables and Scandinavian meat and fish in simple earthy flavours. The open kitchen is the focal point with the restaurant offering a four-course "Grön Menu" complemented by natural wines. It has been nominated for one Michelin-star. Don your little black dress or a fine suit and experience an opulent dinner at Grön.
Ravintola Palace
Atop a tower overlooking the harbour, constructed for the 1952 Helsinki Olympics, this modern Finnish restaurant has a distinctly retro ambience, with succulent seafood dishes, available for both lunch and dinner. Don't miss the Norwegian king crab with chilled tomato consommé and Ravintola Palace's famous reserve caviar. It also presents an extensive wine-room and chefs push the boundaries of gastronomy with truly bold food and wine pairings. The restaurant has been nominated one Michelin Star.
Olo
Home to minimalist gourmet cuisine, Olo's seasonal menu offers a modern take on traditional tastes of the Nordic palate. Dinner is served in 6 to 18 servings; each dish bursting with artistry, colour and flavour. The Langoustine is to die for and the desserts are phenomenal. 
Bib Gourmand Awardees:
If you're looking for more Michelin rated international dining options, look for the Bib Gourmand. It is awarded to restaurants serving quality food at reasonable prices. Visit Gaijin for a taste of Japan, Korea and Northern China or its neighbour Boulevard Social for a hearty Mediterranean menu. If you're looking for something from a bit further east, visit Farang for their Vietnamese, Malaysian and Thai influences.
Want to get familiar with the Finnish palate? Book a Private Helsinki Food and Beer Tour through the old marketplaces and local microbreweries.